August 4th, 2015 by Sophie Schiaratura
Hi Folks! 
After months of preparation we're ready to unleash our demo of Epistory and let you play it at Gamescom 2015.
Come and join our adventures at Hall 10.1 Stand E040c.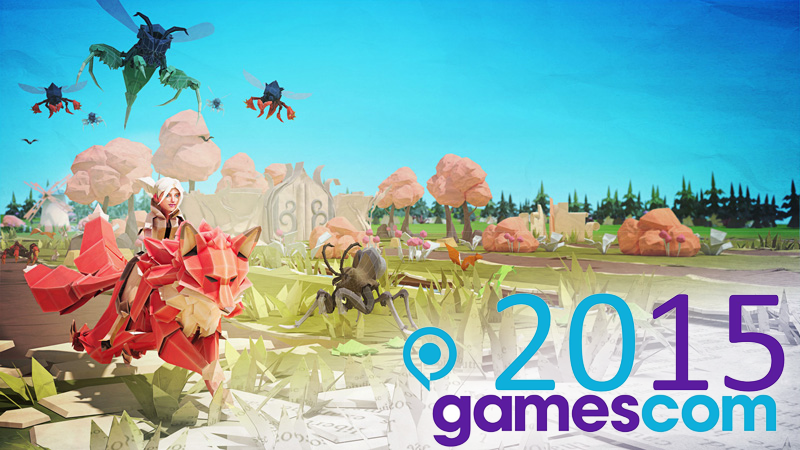 Follow us on Twitter and Facebook to get day to day news about our team @ Gamescom.
https://www.facebook.com/fishingcactus
https://www.facebook.com/epistorygame