We have a new designer in the team, and hell yeah she's talented! She's overlooking the creation process of the levels of Equilibrio and bark to motivate her fellow colleagues like any good project manager no? And uh, I'm talking about the dog by the way.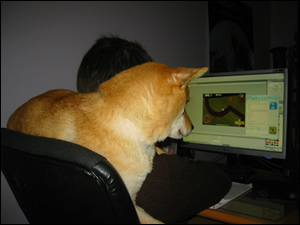 Yeah this is also how we work at Fishing Cactus.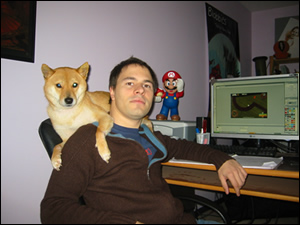 And yeah, I nearly forgot about that, Happy New Year to everybody!