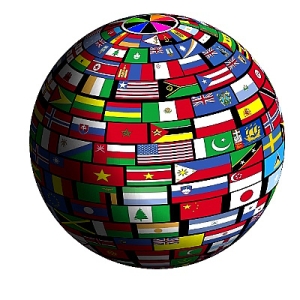 Fishing Cactus has the pleasure to announce that the team has started a localization tool. And the best for you, the tool will be released as open source ( the licence must still be decided ), as a google code project.
Our previous experience with localization has been pretty painful. Everybody can remember those German texts that were at least twice the control size. From our experience, we thought a tool could be use to help managing and creating localization. Especially when the task is outsourced to some studio living in another time zone. The goal is to provide an interface between the designer and the "localizators". The tool will contain information about text extent and will provide a preview of the text inside its control.
The feature list will be announced in the following weeks. But here is a preview :
Qt has been chosen as Mojito, our proprietary engine, runs on the 3 main OSes. The file format will be XML, but the tool architecture will ease the implementation of other format as well. Platform specific text can be inserted ( such as specific hardware name ). Support for exotic language such as Chinese and Arabian is planned.
As the tool matures, we will discuss design choices we made on this blog. Developers in charge of a specific feature will also have the opportunity to expose their work.
Stay tuned, the first code release is approaching.