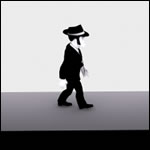 More than 20 million players have enjoyed the Shift series of puzzle platformers on Flash, iPhone and Android. Today Fishing Cactus, Armor Games and Aksys Games are proud to announce once again a new venture in the Shift series with a brand new version which will be available for the Nintendo's 3D handheld. The title? Shifting World!
For those who missed that piece of unique gameplay, Shift is a simple platforming game turned inside-out with the addition of a shift function that allows the player to flip between the black and white portions of the game map, forcing them to warp their perceptions to proceed. It's pretty much perfect as it is.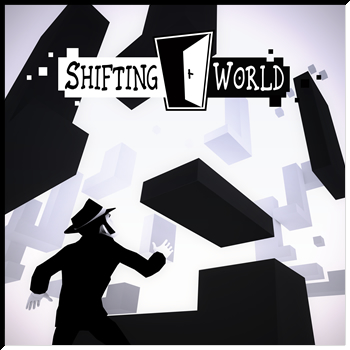 Working for more than 2 years on the Shift series, we thought we can make this game even more perfect with a specific take on the Nintendo 3DS. Shifting World takes the shifting element from the original game (rotators, keys, doors, spikes) and adds an additional layer of complexity (and new mechanics) by allowing players to shift between 2D and 3D. As far as the changes made, the story has also been revisted and will introduce new twists in a brand new funky universe!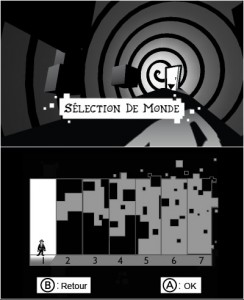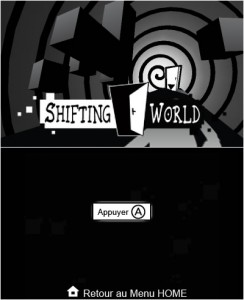 Game is planned to hit the stores early Q2 2012. Stay tuned for more and in the meantime enjoy the screenshots!