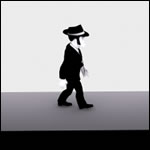 More than 20 million players have enjoyed the Shift series of puzzle platformers on Flash, iPhone and Android. Tomorrow Fishing Cactus, Armor Games and Aksys Games are proud to see the Nintendo 3DS version of Shift, called Shifting World, hit the retail market.
You'll find the game on the shelves in the US tomorrow (04-24), on the 26th in Japan (named Shifting World: "Shiro to Kuro no Meikyuu"! so cool!) (by Arc System Works) and finally in Europe around June?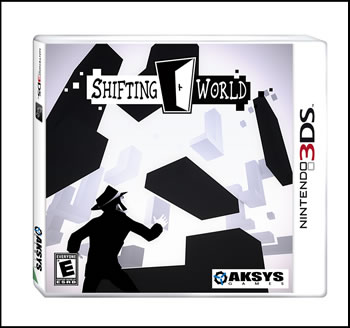 What are you waiting for? Go grab it!