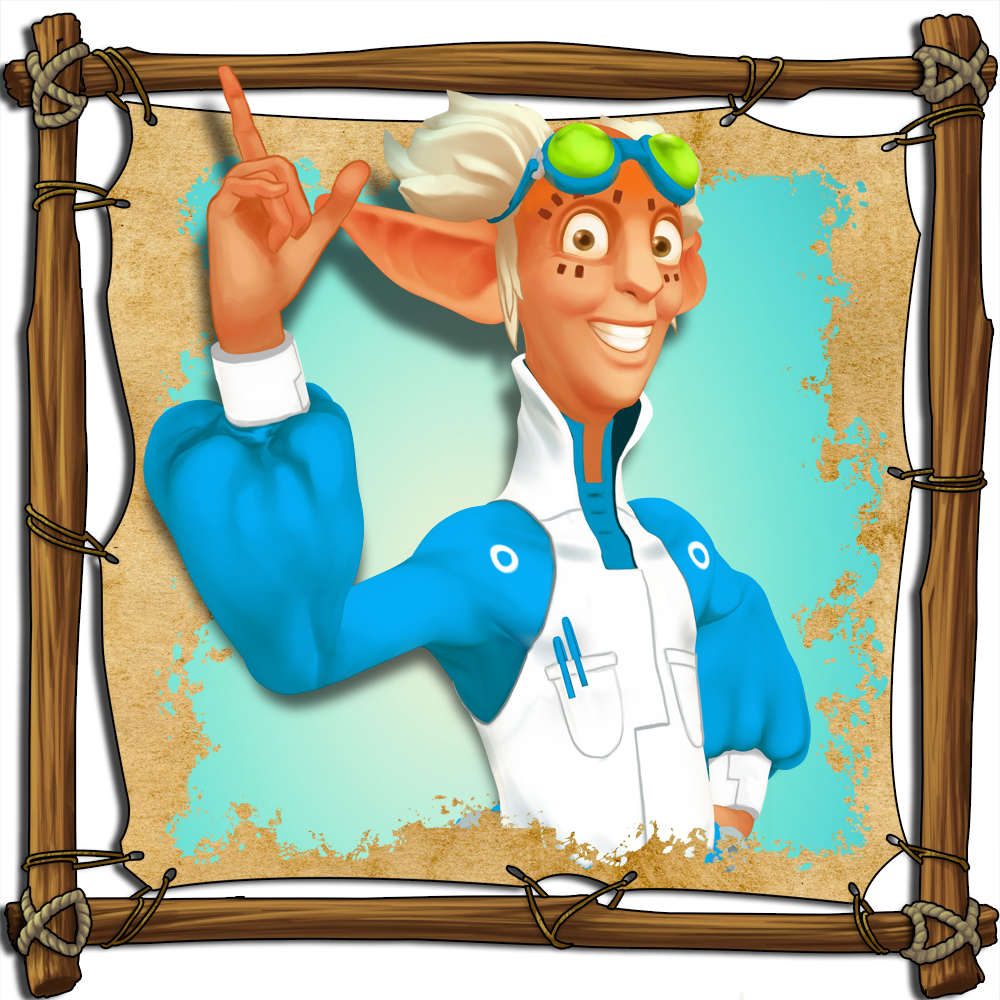 We know that most of you are already fan of Creatures from the start, but we think it's time to wear the clothes of Master Shee and start doing some history lesson for whom of you who have never heard of this awesome game before. So, what is Creature 4 or C4? No, it's not an explosive, even if its content really caused an explosion of fan all over the world and the years. If it's called "4", it obviously means that before there was a "3", a "2" and a "1".
So let's start from the beginning!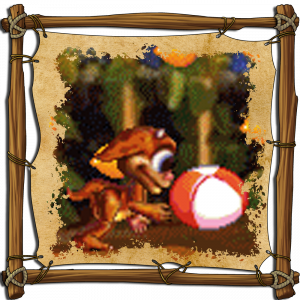 Creatures 1 was released in 1996 and it was about two strange "creatures" (it couldn't be other way!) or species called Norns and Grendels. Norns were created to entertain and serve tea and biscuits to the Shee, the ancient inhabitants of Albia, the world in the shape of a coin where the game takes place.
And in the beginning there was Adam… erf, no, sorry, Ron. Yep, you understood well. The first Norn was called "Ron". The real history of his name have nothing really mythical, except that Ian Saunter, the development director, once did a demonstration using that name for the character and the demonstration went so well that he kept using it praying the success repeated itself and apparently it did!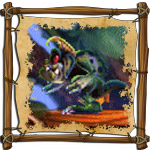 Grendels, instead, are a failed genetic experiment made by the Shee and the most feared enemy of the Norns. They depend from a Queen for reproduction, the Grendel Mother, who never actually "moves", she's just a tube in a tree. The first Grendel was a descendant of Cain, who was the first naturally-born child of Ron and Eve, obviously!
And speaking of "entities" which made history, one of the over-mentioned men in the biblical adventure of Creature is surely Steve Grand, the responsible for the architecture and programming of the artificial life game engine.
Enough with the lessons today, cya next week!