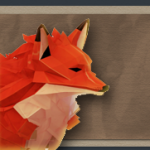 What to expect in the coming days & weeks
After the Early Access launch yesterday we received a lot of feedback and we are excited to see reactions, videos & liveliness in the community. 
For the next few days we will focus on ironing out the bugs and quirks that were reported. Most notably any save bug that you or we encounter. The game is currently playable in several settings but the save is sometimes a bit dodgy so that is our top priority. 
Then, in the coming weeks, we will continue to produce the next chapter of the game. We should be able to deliver it in a month. A month and a half, maximum. 
We will of course do minor content release in between chapters with stuff like improved UI and feedback, bug fixes & general polish. We want to avoid players going through a new chapter while it's only half done because it will ruin part of the joy of discovery.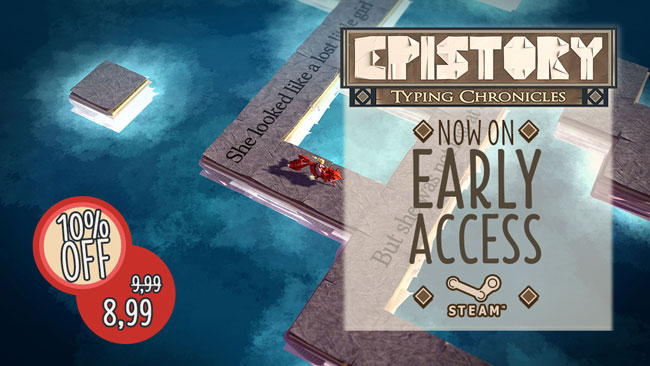 We are also going to create an unstable branch for the game so you can try our latest advancements before we make it available for everyone. We may also add a separate branch for people wanting to try the new areas before they are finished if you ask for it. 
Thank you, more news soon.