Following the FIFF in Namur, Belgium, Fishing Cactus has been nominated amongst 12 belgian movies to provide 3 gaming projects around the popular word: "crossmedia" as marketing support for two films: Torpedo (K2 & KAZAA, Matthieu Donck) and Approved for Adoption (Mosaïc Films, Artémis).
Torpedo pitch: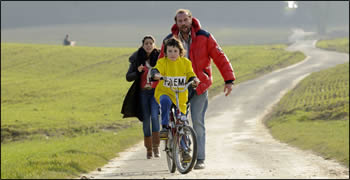 "Michel Ressac is a 35 year old men having hard time being successful in anything. His life is going to change forever when he learns that he won a dinner with his all life star, the famous cyclist Eddie Merckx."
Approved for Adoption pitch: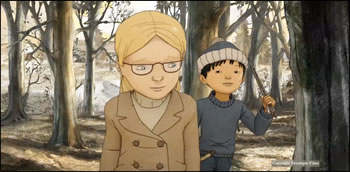 "European on the heads side, Asian on the tails side. Cartoonist. 42 years old according to his civil status, Jung prefers to place his birth at the age of 5, when a policeman found him wandering alone on the streets of Seoul. He is one of those 200 000 adopted Koreans spread around the world."
Stay tuned for more information about the advergames we're creating for the movies.