A few months ago, we celebrated the Moustache Day. Yesterday was the Video Games Day and we celebrated it, as well, the best we could by spending more time with games we like. But today is one of the most important days of the year for Fishing Cactus. Today is the Programmers' Day and we decided to make a special post dedicated to our beloved programmers who are working very hard these days on a couple of secret awesome new games.  Also, we would like to thank programmers all over the world for the good work they do to improve our everyday lives.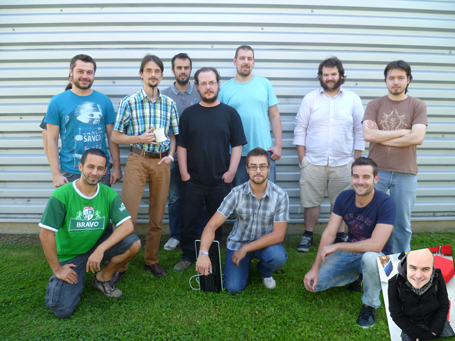 Nowadays, coding is coming to every industry you can think of. From your Facebook page to your newspaper online, including games and apps on your Smartphone, it's everywhere. Without even knowing it, coding turns out to be the most important and desirable skill there is. It's huge part of our future. At Fishing Cactus we are completely aware of that and that's the reason why our Artists and Game Designers worked hand in hand with our Programmers to create a very special game named Algo-Bot. Games are mostly related to coding, now discover a game that offers a real coding experience.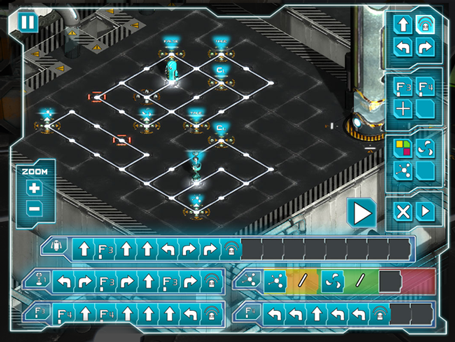 Check out Algo-Bot's Facebook page for more information about this coming game and feel free to spread the word all around you.