Weekly Update #61: The Twitch Session Official Date
Hello everybody,
This week we continued working on the game, mostly on technical fixes. Some in-game animations, triggered when Norn do specific actions (watering a plant, playing with a toy…) were broken and the issue was more important than we thought (we had to fix the system handling animations, and not animations themselves).
Most importantly, the date for the Twitch session is finally set! Sorry about the delay… It will take place December, Thursday 11th at 8PM CET. For information, Central European Time corresponds to GMT+1:00.
Have a nice week and see you Thursday on Twitch!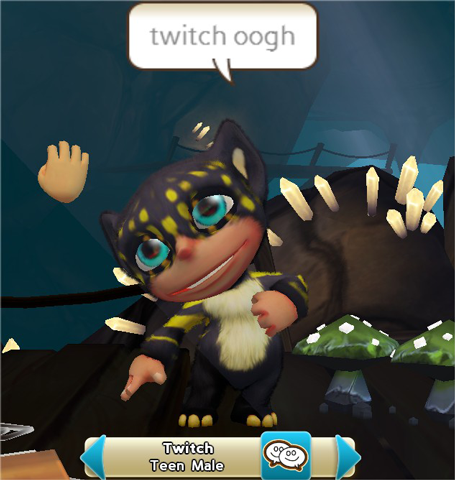 Some previous updates:
Weekly Update #60: The Science Kit in Colour
Weekly Update #59: Twitch news and debugging
Weekly Update #58: The Mini-Norn bug
Weekly Update #57: Special abilities and XP
Weekly Update #56: The Localization
Weekly Update #54 – 55: Let's have a Mojito to celebrate!
Weekly Update #53: The Altar Machine