Weekly Update #40: Fixing bugs and working on the crafting system
Hello everybody!
Last week we fixed an issue with a quest asking to repair a toy which the Norns weren't able to interact with, it appeared it was due to the quests being launched slightly before the world was fully loaded.
Also, it sometimes happened than Norns stand up right after entering into a sleep, because of some stimulus received just before they start the sleeping animation. It has been fixed now !
Also, we continued to work on the crafting system, though there is nothing I can show you for the moment.
That's all ! Have a nice week !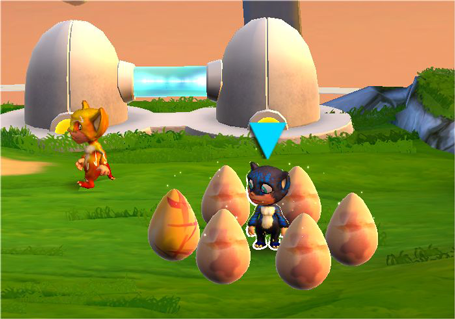 Some previous updates:
Weekly update #39: The Nest Crash
Weekly update #38: Chasing the white rabbit bug!
Weekly update #36: The starvation issue 2/2
Weekly update #35: The starvation issue 1/2
Weekly update #34: Floating objects issue