Weekly Update #42: Incoming closed beta
Hello everybody,
With the closed beta incoming, we had a lot of things to prepare and it took us most of our week. That's why this will be a small update!
However, we still managed to :
- update the localization file with some new entries
- fix some arrows displayed as default textures in the world monitor
- do a small improvement of our backsave system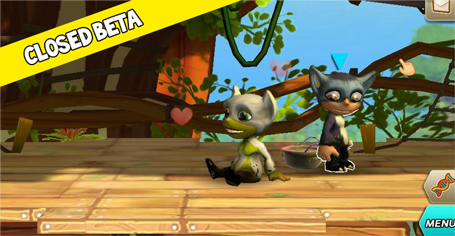 Some previous updates:
Weekly Update #41: Apple validation
Weekly Update #40: Fixing bugs and working on the crafting system
Weekly update #39: The Nest Crash
Weekly update #38: Chasing the white rabbit bug!
Weekly update #36: The starvation issue 2/2