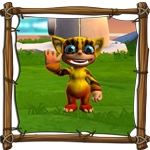 Hi Guys!
Every week, Lucas, Creatures' Game Designer writes updates about the development on the forum. Starting today we'll post these updates on the blog. Have a good reading!
Weekly update #38 – Chasing the white rabbit bug!
Hello everybody!
Last week was not the luckiest week! We had an issue with the servers which took us a whole day to fix, and also encountered (and fixed) a bug when selling a white rabbit (and specifically a white rabbit, which is why we had not found this problem before).
On the bright side, we managed to test the plants and the gamesaves to ensure the related issues previously encountered were definitely gone. In parallel, we also continued the work on the nests

That's all for this short update ! I wish you a nice week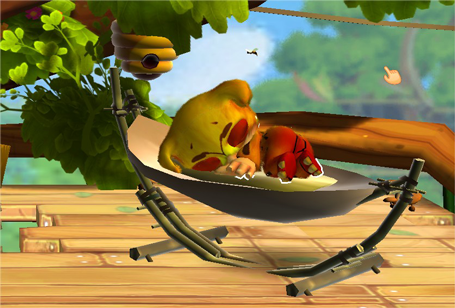 Some previous updates:
Weekly update #36: The starvation issue 2/2
Weekly update #35: The starvation issue 1/2
Weekly update #34: Floating objects issue
Weekly update #33: Crazy debugging and the crafting machine
Weekly update #32: Splicing Machine for pregnant Norns and Android compatibility
More updates on the forum: