Weekly Update #62: Gameplay video (mobile version)
Hello everybody, and happy New Year!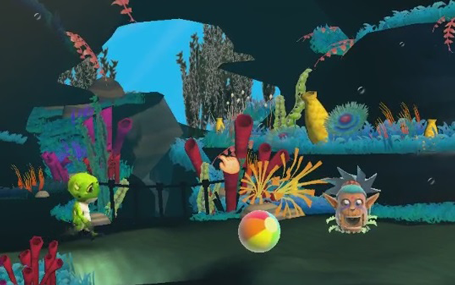 Nothing too juicy to share with you this week, as we are not working on really interesting things, but rather on debugging and stabilizing the mobile version.
However, for those who missed the Twitch session before the Christmas holidays, we recorded a gameplay video (nothing new for those who watched the Twitch session though, it is a similar gameplay).
We wish you a nice week

Some previous updates:
Weekly Update #61: The Twitch Session Official Date
Weekly Update #60: The Science Kit in Colour
Weekly Update #59: Twitch news and debugging
Weekly Update #58: The Mini-Norn bug
Weekly Update #57: Special abilities and XP
Weekly Update #56: The Localization
Weekly Update #54 – 55: Let's have a Mojito to celebrate!