Update: We didn't make it but we'd like to thanks all the people who voted for Epistory. Next year you'll do it! 
Hi Folks, 
It's the 6th Annual Indie of the Year Awards, a celebration of this year finest indie games chosen by indies fans. If you could give us a hand and vote for Epistory on IndieDB it would be great. The top 100 will be announced on the 11th of December. Let's do our best!
Go my army. Spread the word around you!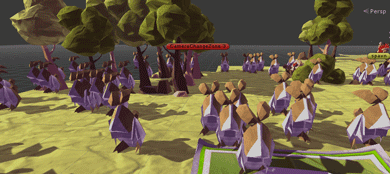 Thank you very much.