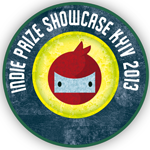 In exactly one week, Fishing Cactus will attend to Indie Prize Showcase with Algo-Bot in its pocket.
The Indie Prize Showcase will take place at Casual Connect Kyiv on October 23-25, 2013 with something like 850 industry professionals attending the event. Over 25 indie game development teams will be showcasing their games and two of them will win prizes awards from the showcase sponsors and Indie Prize committee.
I have the Conference content just in front of me and judging by what I read it's gonna be very interesting and… Oh waww Fishing Cactus is a speaker!  "Algo-Bot: How Coding Can Be Fun" … wait! What?! Coding can be fun. Can coding really be fun? Of course it can and we will show you how we managed to do that

So, be sure to be at Casual Connect the 25 October at 10:30 to hear our Guillaume telling you how difficult it is to make a learning game without being boring.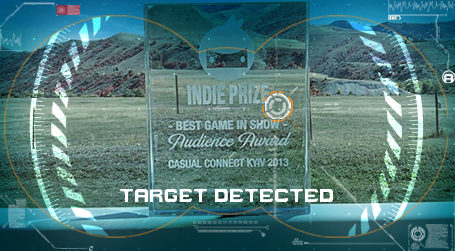 Also, you are warmly invited to read the article about the development of Algo-Bot  that we wrote for the occasion on Gamesauce.org. You will notice that this game taught us way more than concepts of programming.
All this blabla brings us to the most important thing about this event: What can we eat in Ukraine?