Weekly update #39: The Nests Crash
Hello everybody

This week we fixed one remaining crash with the nests (when teleporting a Norn which was in a nest).
The game can now also supports Turquish localization, we just need the translated corresponding Excel file.
There was also some various tasks done such as a better transaction history, a small modification of our way of building versions sent for testing, and we also implemented a way for us to easily interact with the Java libraries specific to Android.
That's all for this week ! We wish you a nice week-end!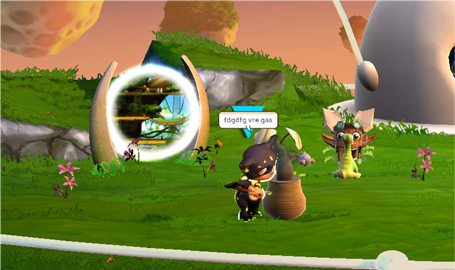 Some previous updates:
Weekly update #38: Chasing the white rabbit bug!
Weekly update #36: The starvation issue 2/2
Weekly update #35: The starvation issue 1/2
Weekly update #34: Floating objects issue
Weekly update #33: Crazy debugging and the crafting machine
More updates on the forum:
http://creatures-online.fr/forum/viewforum.php?f=9