A nice achievement for Fishing Cactus and ArmorGames as almost all AppStores (US, BE and FR at least) featured Shift 2 iPhone.
With an average rating of 4.5 out of 5 stars and ranked #27 out of 100 on the paid AppStore, we can say that we are on the road for another Apple success. Not to say we moved our asses and brought some great values to the sequel (120 levels, 30 bonus levels, 35 achievements, leaderboards, challenge friends online) and I must say the level designers at Fishing Cactus did a great job when designing all those new levels! We are all very excited and proud that you, players out there, liked what we created.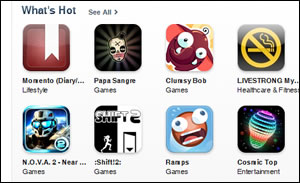 And for those who are waiting for it, here is a new Shift2QRCode (use your camera to unlock a new level in the game):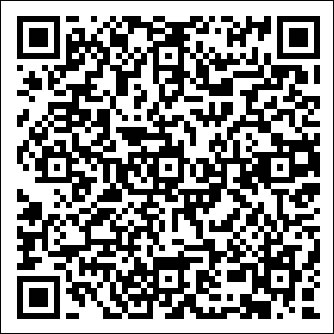 And for those who don't know what I'm talking about, this QR code unlocks a unique level in Shift 2 iPhone and if you get them all it will unveil something special. The question is: are you smart enough to discover the secret?!
For those who are still undecided here are some great reviews of the game:
– AppSpy (4/5)
– 148Apps.com (4.5/5)
– AppSafari (4/5)
You can download Shift 2 on the AppStore by following this link.
Stay tuned for more Shift news, we have some heavy work under progress we hope we'll be able to share soon.