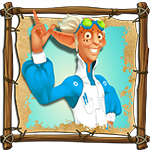 As promised the live session is coming with tiny modifications. The idea stills the same: you will be able to see the game in live and question the team on the chat. Following the feedback we got from the community, we decided to drop Google Hangout and go with Twitch instead. It came to our attention that Twitch would be more suitable due its history with the community and furthermore, the tests we carried out seem to point at a better overall streaming quality that Google Hangout.
So, tune it on the 27th of June at 8PM (GMT+1) and join us on our Twitch.tv channel. The live stream will be accessible to everyone but if you want to access the chat room make sure you have an account on Twitch.tv.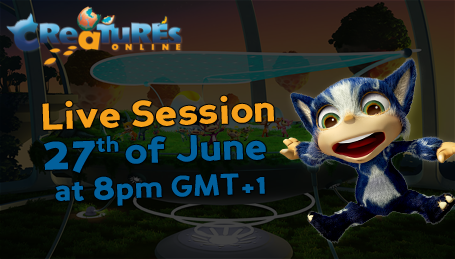 As for the chat room, moderators from Fishing Cactus and ProSiebenSat.1 Games will both be on the chat to make sure that we have got all the answers to your questions. To easily recognize us and keep the place clean, the team will be in red color, so please do not use the same color. Sometimes the chat room is a little bit fickle and the page needs to be refreshed twice to be able to see it.